Broad appeal: DToL's DNA Barcoding inspires citizen science in Hertfordshire
Over the past two years, 183 budding genomicists have been trained in the scientific technique of DNA barcoding as part of Darwin Tree of Life's public engagement activities. This took place across 25 workshops at the Earlham Institute in Norfolk, as part of their 'Barcoding The Broads' project.
DNA barcoding is an accessible and relatively low-cost science that allows anyone to easily and accurately identify species collected in the field by reading short sequences of their DNA – not dissimilar to the idea of scanning an item in a supermarket.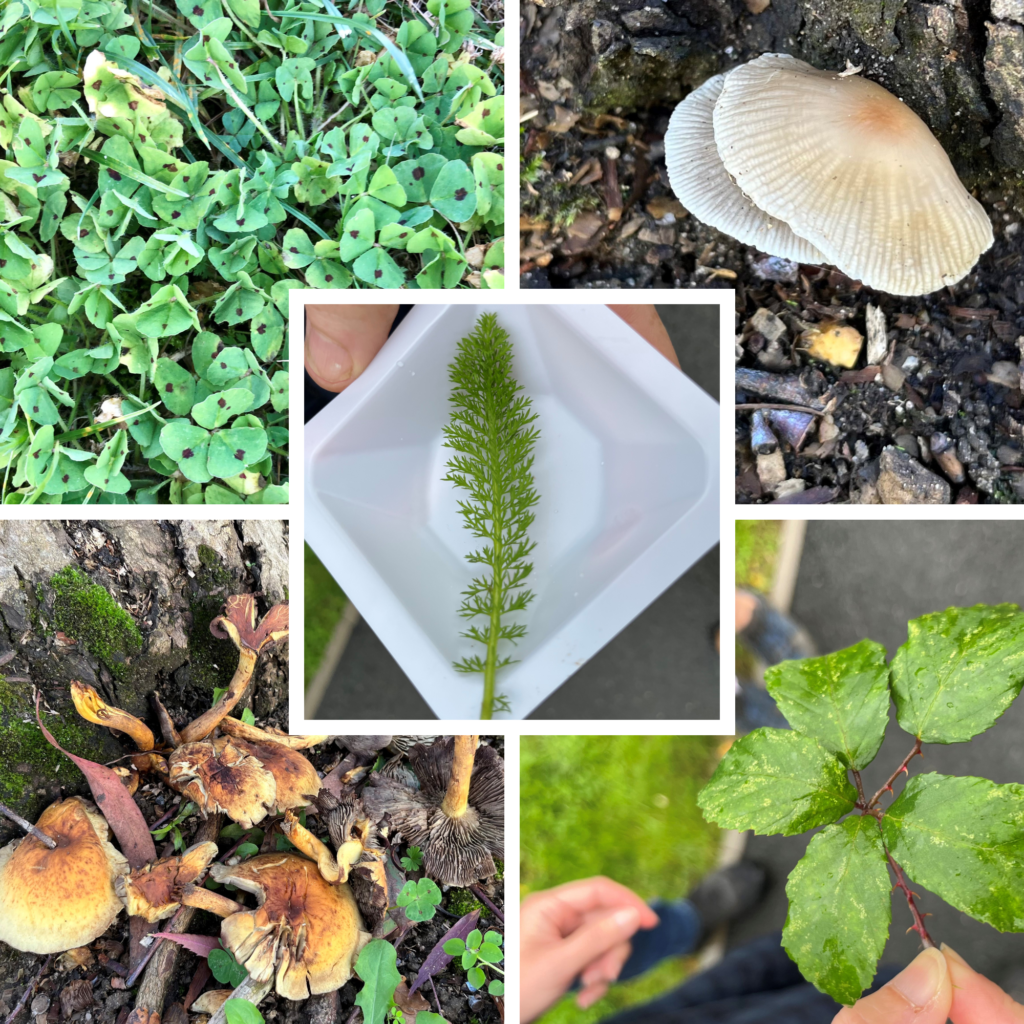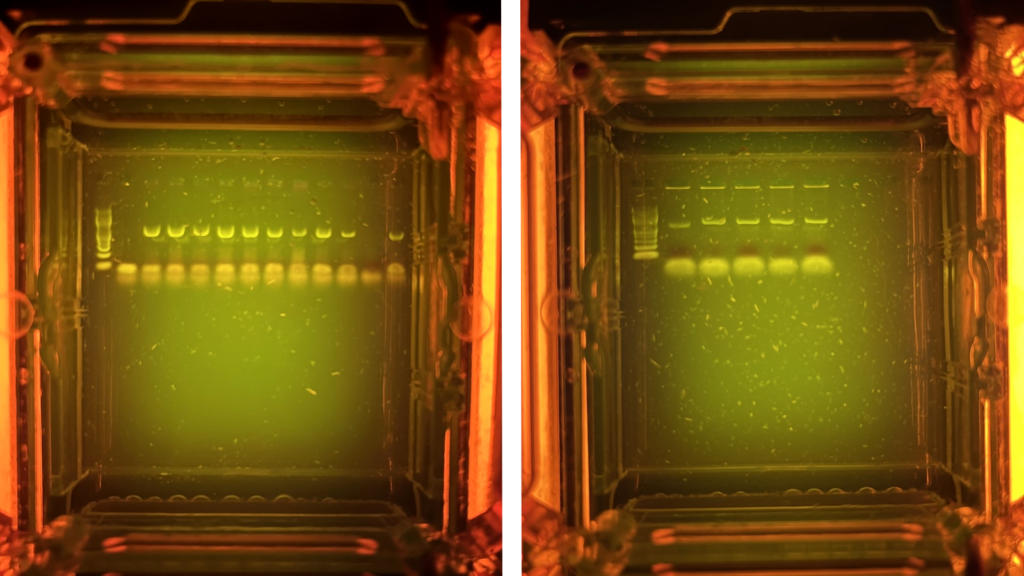 And now DNA barcoding techniques and technologies are being deployed and taught at a second location, the Bayfordbury Field Station at the University of Hertfordshire. Promisingly, Hertfordshire is already a county with a very active network of naturalists and life science research.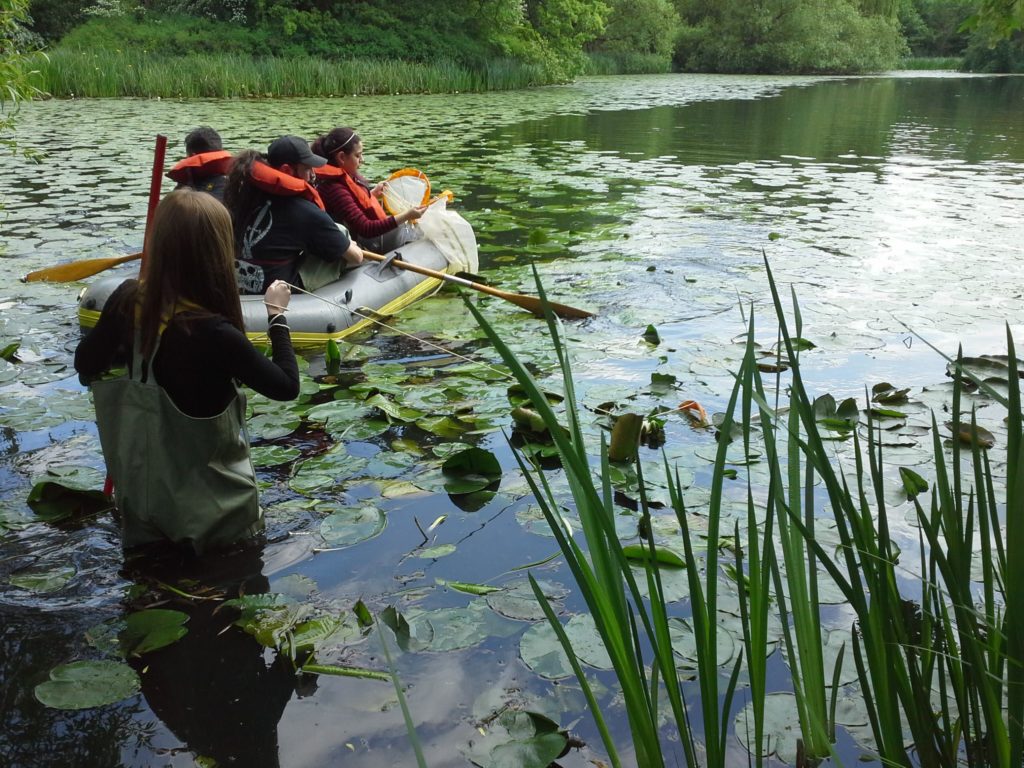 This new initiative is pioneering for Darwin Tree of Life in the sense that it is led locally by a citizen scientist, myself, with an earth science background but no prior experience in taxonomy or molecular biology – just the training provided at the Earlham Institute. If successful this will pave the way for democratising DNA barcoding across the UK through similar initiatives in other regions and nations.
The initiative in Hertfordshire is in the early stages but several solid foundations have already been laid in several key areas.
Building strong community relationships
The Bayfordbury DNA Hub has been set up following engagement with a variety of life science and active natural history groups within Hertfordshire. The initiative was launched in November with a 1 day workshop attended by representatives from the University of Hertfordshire's Department of Life Science, the Rothamsted Research, the Hertfordshire and Middlesex Wildlife Trust,  the Hertfordshire Natural History Society and the Heartwood Forest Long Term Monitoring Group. Within the initial group of interested experts there is a wide range of taxonomic and ecological interests in the community including birds, mammals, insects, plants, fungi and even meiofaunas such as nematodes.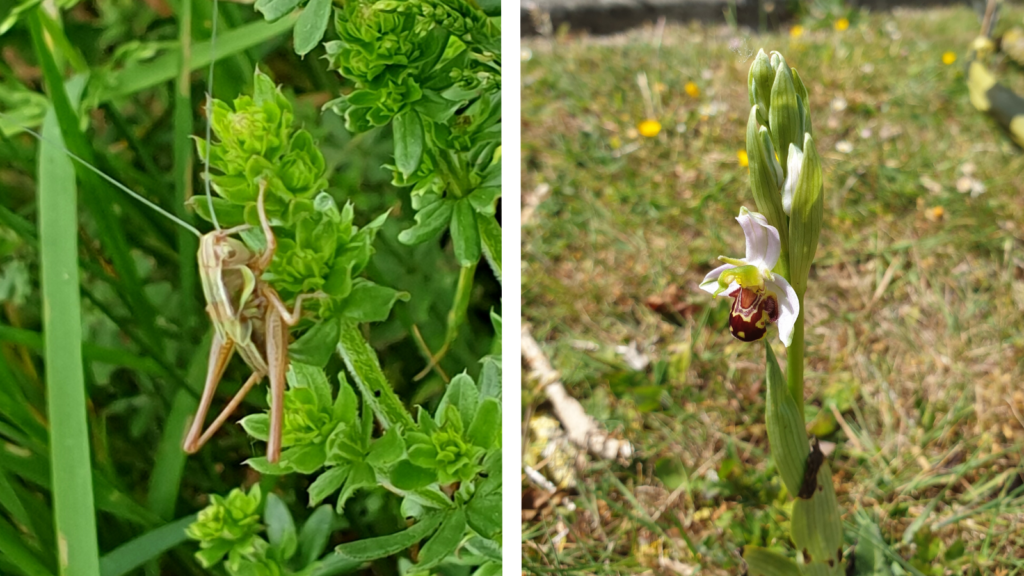 Provide opportunities for learning / development
Being based at the University of Hertfordshire Bayfordbury Life Science Field centre will provide the opportunity for Life Science students to learn about DNA barcoding and to develop research project ideas. In addition, local naturalists will be encouraged to use the Hub for themselves after workshop-based training.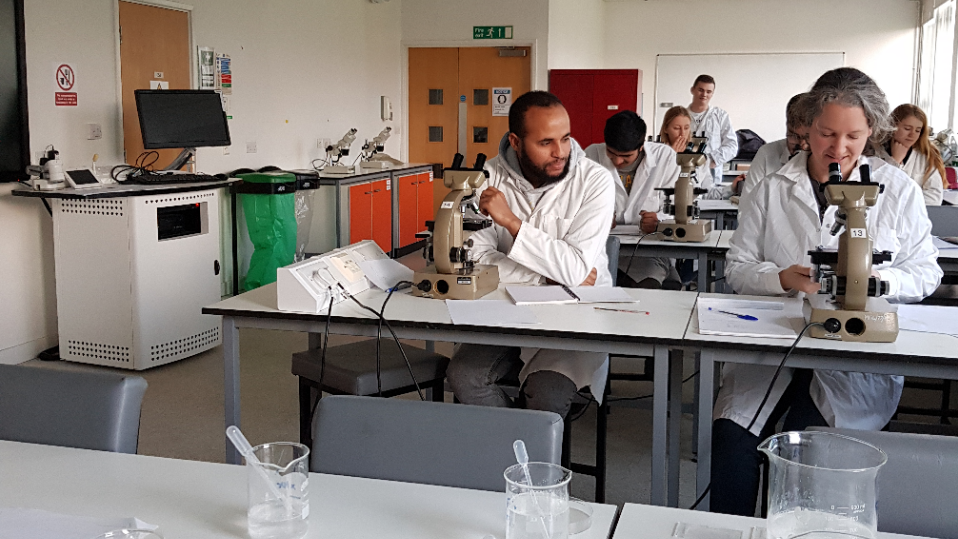 Application use cases
It is expected that much of the initial work will focus on the identification of specimens provided by local naturalists with priority given to rare/cryptic specimens.  It is also expected to initiate a 'Barcoding Bayfordbury' project focussing on unique flora and fauna around the Bayfordbury site including the Clinton-Baker Pinetum. Other emerging ideas include identifying 'purest native' specimens of often hybridised plants (crab apples and brambles for example) for conservation purposes and leveraging the immense diversity of flowering plants in Hertfordshire to try to answer questions about the timing of evolutionary events.
It is expected that new ideas will be created in the first half of 2023 through workshops with local naturalists and Life Science university students.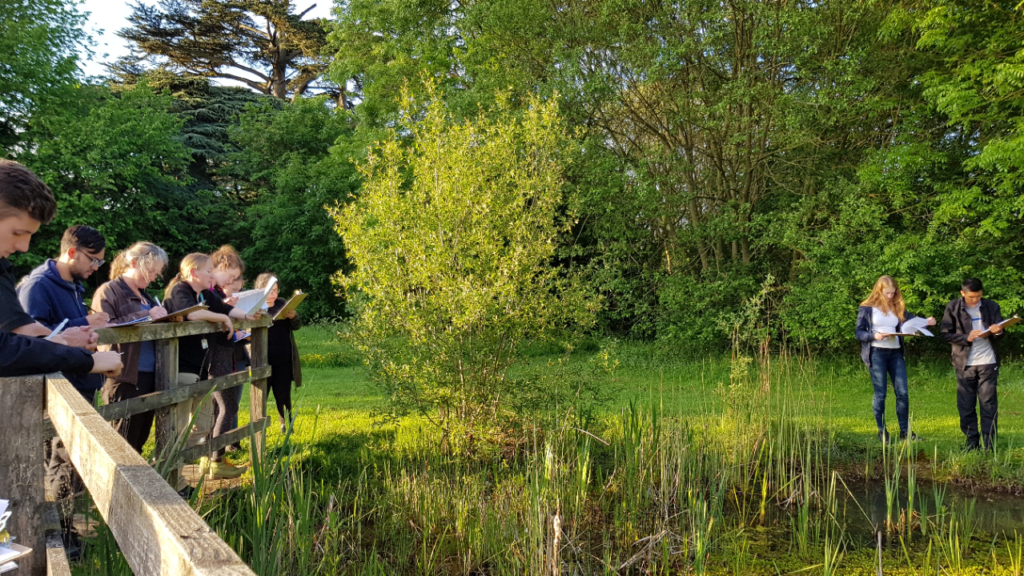 ---
The progress of the new Hertfordshire barcoding hub will be the subject of a new focus on the 'Get Involved' section of the Darwin Tree of Life website.