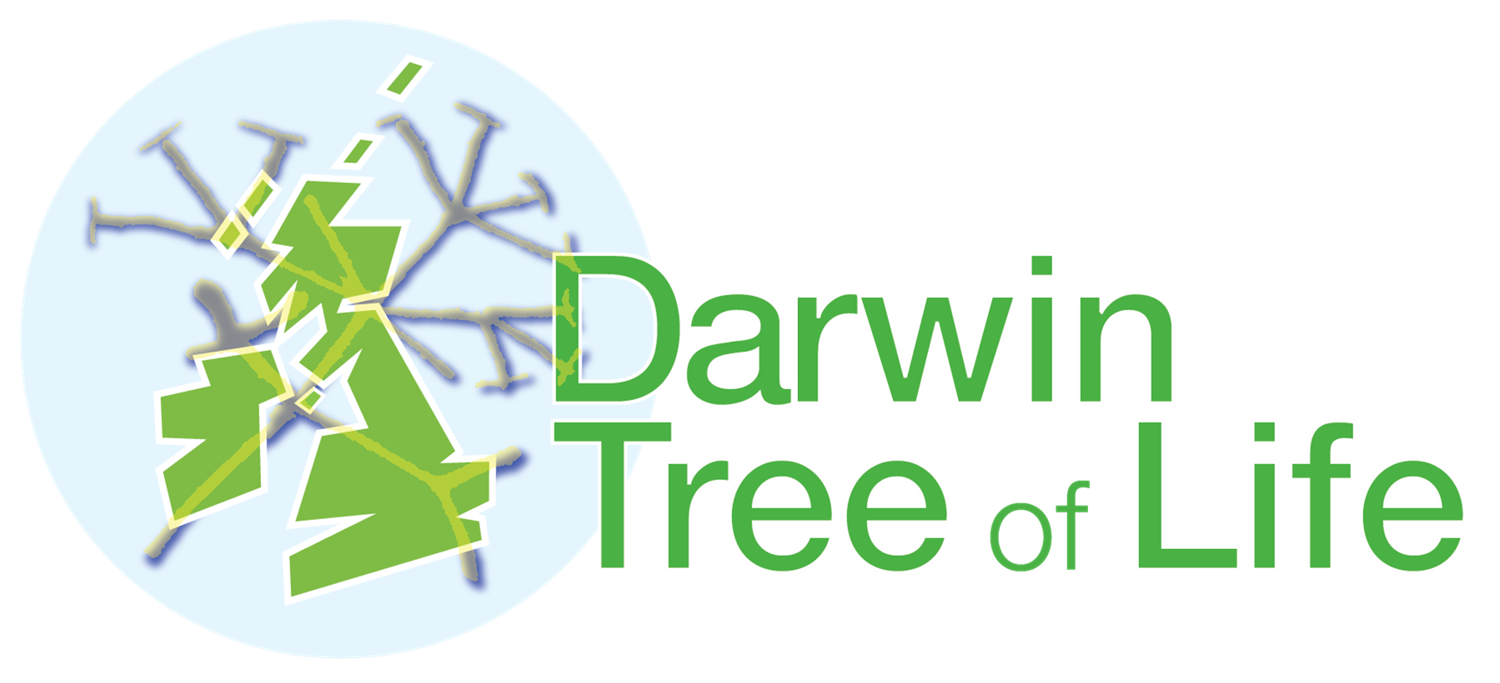 The Darwin Tree of Life Project and the COVID-19
To all partners and collaborators,
The COVID-19 pandemic and associated public health measures mean that all of the institutions that are partners in the Darwin Tree of Life project have closed their physical doors, with staff working from home. This necessarily means that essentially all sample collection activities have ceased, and that no samples already in hand will be submitted for sequencing in the near future.
Despite this halt to collection and data generation activity the Darwin Tree of Life project is still running. We will be carrying out a series of research, documentation and bioinformatic tasks throughout the period of physical closure. We intend to return to full activity as soon as it is safe to do so, with improved data systems, more accurate species lists, streamlined analytic pipelines and a redoubled enthusiasm for sequencing the biota of Britain and Ireland.
The list of projects we will be approaching while working from home through the shutdown is being finalised but will include:
Work on the species inventory for Britain and Ireland: working on the checklists and delivering a much improved overview of the diversity of our environment.
Defining the full list of "first" target species (aiming to identify one species and one backup species to be sequenced to generate the reference genome for each taxonomic Family).
Work on detailed per-taxon sampling procedures, with specific standard operating procedures developed for each of the major taxa.
Work on the collection, handling and display of sample metadata for all of the different groups of organisms we will be collecting.
Work on the improvement of assembly algorithms and the development of bioinformatic analysis pipelines for long read and long range data.
Delivering high quality assemblies for all species for which we currently have sufficient data
Releasing our first annotated genomes on Ensembl and, once these are ready, a landing page for the Darwin Tree of Life at https://projects.ensembl.org
For all of these projects we welcome and encourage both cross-partner collaboration, and also collaboration with colleagues in the wider community who would like to take part. Please contact contact@darwintreeoflife.org if you would like to be involved.
Please cascade this message through your staff and to collaborators.
Stay safe and well.
Mark Blaxter
Tree of Life, Wellcome Sanger Institute
30th March 2020